Greg's M Coupe Update # 4
Created on Tuesday, 12 March 2013 19:20
Greg's S54 M coupe has been slowly making progress as the budget allows.  This kit of course is based around our own S54 M3 turbo kit but has additional features for better breathing and more power capacity.
Here's the intake manifold.  It is a similar design to our standard intake manifold but we bumped up the runner size for high RPM airflow.  We've taken into account cylinder to cylinder air distribution, with the possible addition of direct port nitrous, among other things for maximum performance and top end power.
E85 and what you need to know about flex fuel
Created on Wednesday, 09 January 2013 18:01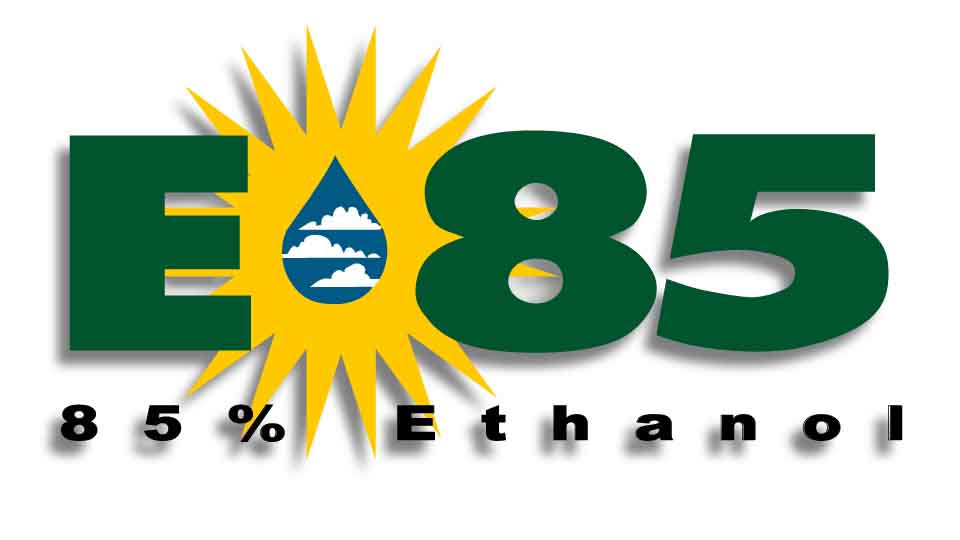 Over the last several years, we've been tuning more and more E85 powered cars for both the street and race track.  E85 has a number of benefits and we are going to review them, as well as compare them to pump gas, conventional race gas, and methanol injection.
The first thing you need to know about E85 is it makes tremendous power.  Without getting into the chemistry of it all, here are the basics:  It runs cooler than regular pump gas or race gas.  It burns cleaner and you get less soot out of your tail pipe.  It cools down the air charge (air going into your cylinder) because of its evaporative properties and the fact that about 30% more fuel is injected to maintain the same air fuel as with gasoline. That extra volume also make turbocharged cars build their torque and spool quicker; often about 500RPM quicker!  Lastly, and most importantly, people argue about the effective octane of E85, but the answer is right there on the dyno sheet.  E85 makes very similar power to C16 or 117octane fuels safely!
E46 M3 Turbo Part 5
Created on Friday, 30 November 2012 00:01
We've got great news!  The FSR E46 M3 S54 tubular turbo manifolds are finalized and ready to go!  We've been working on the design and implementation for over a year now to make sure we got things right.  After a number of variations and changes, our S54 tubular turbo manifolds are already shipping.  We've got multiple projects in the shop receiving these tubular turbo manifolds already shooting for big numbers.  Read on to find out more about what went into this masterpiece, and what sets our turbo manifold apart from the rest!
Shift S3ctor Airstrip Attack
Created on Tuesday, 18 December 2012 19:55
Last month we headed out to Coalinga to race at the Shift S3ctor Airstrip attack event.  We brought our turbo M3 as well as a client's Toyota Supra with our Cast manifold turbo kit sporting 900whp.  It was an absolutely fantastic event and we had a great time helping out where we could and also meeting some new faces in both the Supra and M3 world.  A variety of cars showed, with there being a substantial contingent of turbo E46 M3's, E92's and 1 series, a few Supras, blown vettes, Turbo Ford GT's, a UGR TT Lambo, and lots of turbo Porsche's.
Dyno Tuning Part 2: Pump Gas Horsepower
Created on Thursday, 01 November 2012 20:54
Subject Comparison:  67mm CEA, 91 octane, stock intake/cams/3" exhaust vs built big intake/cams/4"

Two similar setups with some key changes show big differences in power.  Here we have two 3.0's which are setup with the same fueling, compressors, octane, and similar tunes with very different results. If you are someone who wants to make power on very low octane fuel, pay close attention.